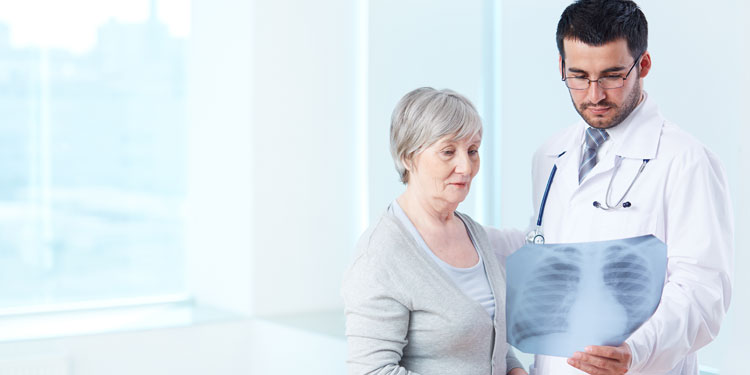 Why would you need Private Care?
You are heading home after a hospital visit and need urgent support
You have suffered an injury such as a fall and want help recovering and avoiding future accidents
You need someone to give you short-term care while your usual carer takes a break
You are on a wait list to receive an assessment or government funding towards in home care, but need support right now
You need some extra help to top up your government subsidised home care
You are not eligible to receive home care subsidised by the government.
We can help in all areas of private care, get in touch with us and see how we can help you manage during your time of need.