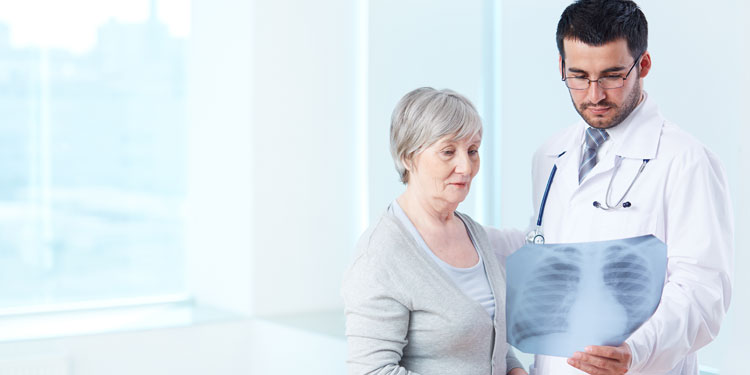 Ram Care has the latest technology we can offer you 24 hours monitoring we have a call centre who will answer your call 24/7.
We can monitor remotely your movement in your own home to ensure you are Ok 24/7.

We can monitor your Body Temperature, Heart Rate, your vital signs remotely via our control room if there is anything not normal our trained staff will be on to it straight away.
Ram Care offers 24/7 Support to our clients in need, have peace of mind with the best support for you and your loved ones.