Love & Care
Our family caring for yours…to us its personal
We are a family Owned Aged Care Service, caring for you and your family. We understand a family's concerns for a loved one, you will become part of our family, and you can expect to be cared for just like we would care for one of our own. We are proudly an Australian owned company, Australians Helping fellow Australians.
Why Ram Care
We pride ourselves offering the best care there is, don't take our word for it give us a call and we will prove it. We guarantee you lower fees and more care hours than any other provider, we only charge a basic 10% Fee, No Exit Fee's, No Daily Fee's, No Admin Fee's, because it should be all about you and your care…

Amazing Atmosphere
Our amazing staff have a can-do attitude. You will never need to speak to a call centre, get a direct line to your assigned case manager who will be your only point of contact for all your dealings with us.

Latest Medical Care
Ram Care has the latest technology we can offer you 24 hours monitoring in an emergency our staff will answer your call 24/7. We can remotely monitor your movements in your own home to ensure you are Ok 24/7.

Assisted Living Support
Ram Care is a one stop shop home care provider we offer everything from Domestic Cleaning to Pet Grooming, Lawn Mowing, Allied Care, Nurse Care, Dementia Care, Palliative Care, Home Maintenance, Transport and more
Australia Wide coverage
Our personal emergency device will work anywhere in Australia as long as there is a 3G/4G network coverage. Don't feel you need to be confined only to your home, retain you independence while feeling safe and supported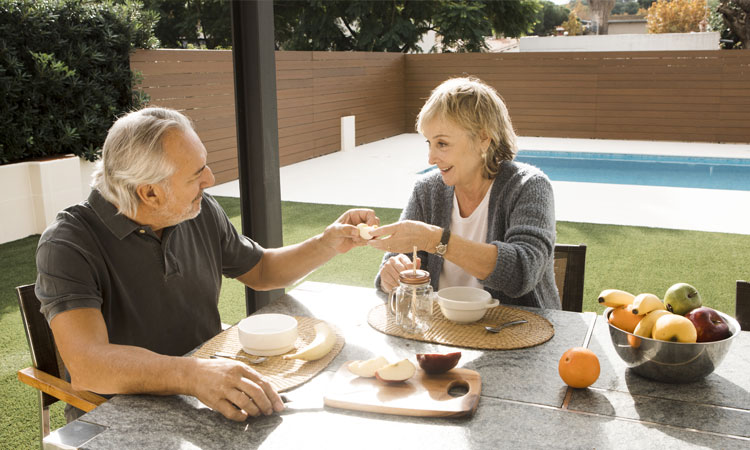 Home Care Packages
We offer more Care hours than any other provider, that's our promise, we give you more hours because we believe it should be all about you.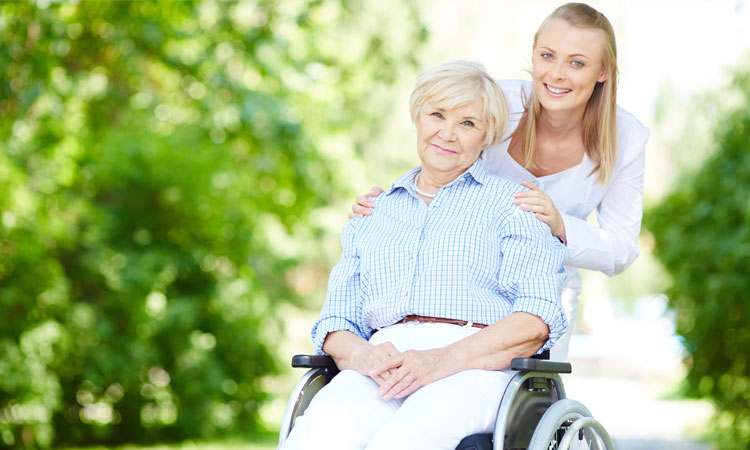 Our 24/7 Medical Alarm
With our state-of-the-art personal Medical alarm communicating devices, you will always have help available 365 days per year 24/7, all calls will be answered by highly trained staff.
Ram Care
Why we are different to other Providers
We are a "One Stop Shop" for all your home care services, we have one of the lowest fees in the industry, we don't charge daily fees, exit fees, and offer no binding contract, but we do offer outstanding service second to none.
Our Services
We pride ourselves offering the best care there is, don't take our word for it give us a call and we will prove it… View More Services.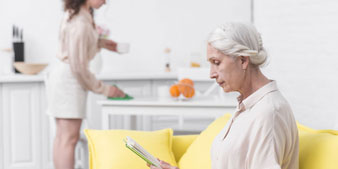 Domestic Cleaning
A clean and tidy house can give you much more than a sense of pride — it can also be a place of comfort, peace and stability.
Registered Nurse
You can have the peace of mind knowing Ram Care have dedicated nurses to oversee any medical issues.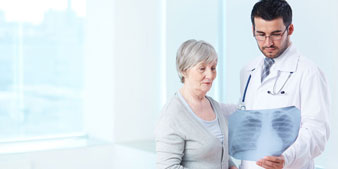 Allied Health
Ram Care is able to provide the specialised services of Allied Health professionals, specific to your needs.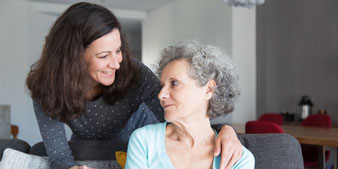 Private Care
Whatever your needs or situation, there is a simple way to get the in-home help you need by purchasing your own tailored Private Care solution. And with this fee-paying alternative, no assessment or subsidy is required – so the help arrives immediately.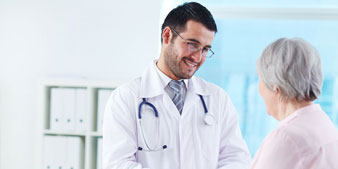 Transport
When you are no longer driving it can be expensive and inconvenient to get out and about. We want you to live life to the fullest and maintain your independence. Whether it's a medical appointment to attend, a prescription to collect or a social outing, Ram Care can help you get there.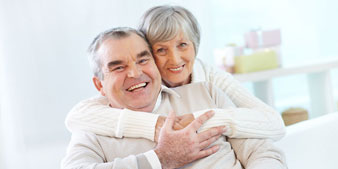 Wound Care
Our nurses use best-practice wound management techniques to diagnose and treat your wound and support skin integrity so you can heal successfully. We can also help cognitively impaired patients prevent or manage behaviours that may affect their skin integrity.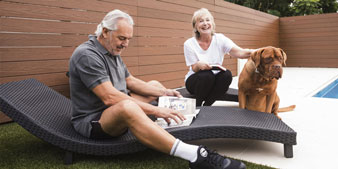 Pet Grooming
We understand that your pet is part of your family and a important part of you, we can make sure your best friend's are happy, and looking their best with our pet grooming service right in your own home!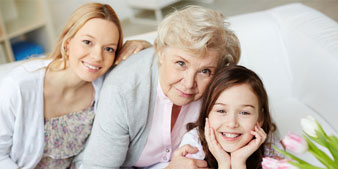 Home & Garden Maintenance
A well-maintained garden provides a great look and feel to any home and increases the appeal of your property. We can tailor a garden maintenance program to suit your garden's needs or provide a once off visit.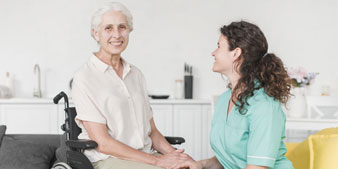 Group Outings
Social Support Activities help participants maintain an active social life through the participation in outings with friends or the attendance at an organised outing on a monthly basis.
Ram Care
Our client reviews
We changed to Ram Care from another provider who was giving us 15 hours of care on a level 4, Ram Care offered us 22 hrs, we gain 7 hrs extra that went a long way for my mum.
Maggi. S
Ram Care staff are always punctual and are always on time, and its great to see the same staff consistently.
Lula P
We had no care at all we rang Ram Care and they organised it all for us from our ACAT meeting and now we both have without the hassle of running around.
Bernard & Irene S
Ram Care staff and Management just wonderful they will bend over backwards for you.
William W
You will get the same staff consistently
Forget being bounced around between different staff, with Ram Care we will ensure you get one staff member with you as consistently as possible. With our 'one point of contact' policy, your Care manager will manage all queries. You will have your case managers direct contact and you can access your case manager 7 days per week. We are in the business of providing available care 7 days.
Give us a call and book a free in home consultant today to find out more
Our Aged Care Adviser would be only too happy to come to your home to discuss your options and why and show you why we are rated as one of the best in the Aged Caring Industry. We are available Australia wide including most rural parts as well.