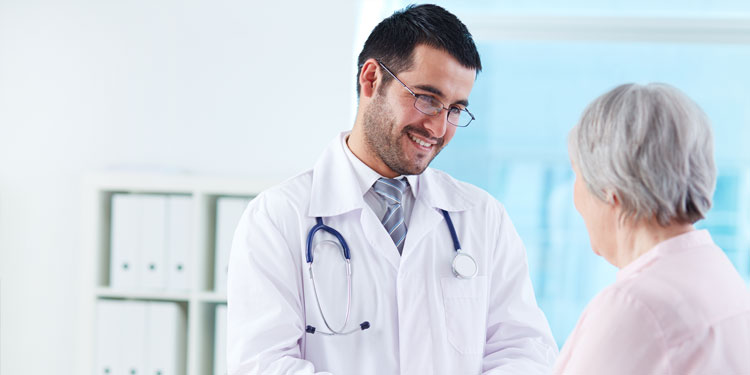 We provide door to door service with our own transport with a fully qualified carer whether it be to your medical appointment or just a social outing we can provide it. We provide transport to your medical appointments we will pick up from the comfort of your home your house ensures your home and assist you if need into our transport car and take you right into your appointment our staff can accompany you into the appointment if you require. We can also provide a wheelchair lift transport if needed.
We can offer transport for
Medical Appointments
Shopping with assistance
Social Visits
Wheelchair lift transport
Accompanying client on airplane traveling interstate providing assistance
Airport pick up or drop off
Independance is an important part of retaining a good qualtiy of life. We can help support you by ensuring your able to get where you need to go with ease.