Our Services
We pride ourselves offering the best care there is, don't take our word for it give us a call and we will prove it.
Domestic Cleaning
A clean and tidy house can give you much more than a sense of pride — it can also be a place of comfort, peace and stability.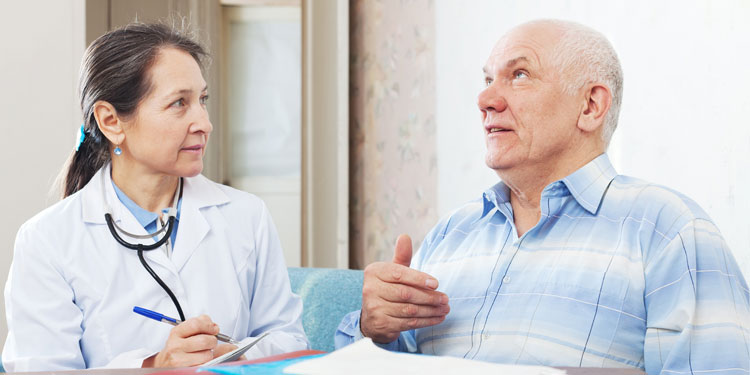 Registered Nurse
You can have the peace of mind knowing Ram Care have dedicated nurses to oversee any medical issues.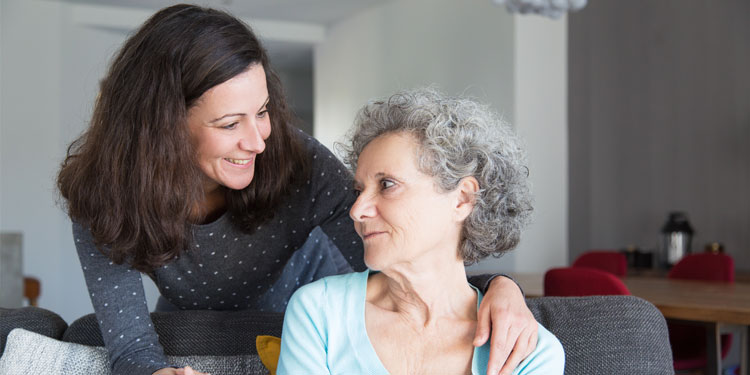 Private Care
Whatever your needs or situation, there is a simple way to get the in-home help you need by purchasing your own tailored Private Care solution. And with this fee-paying alternative, no assessment or subsidy is required – so the help arrives immediately.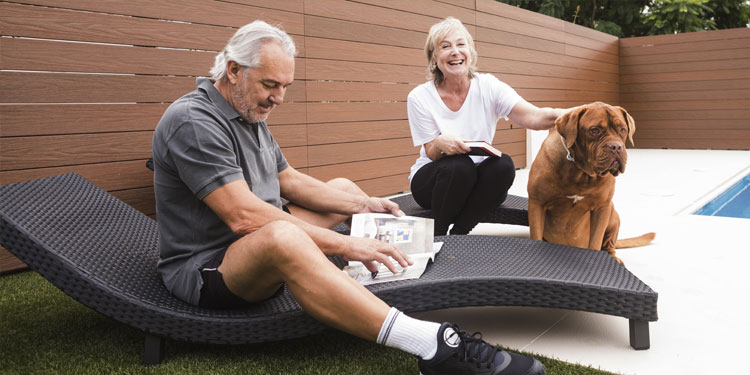 Pet Grooming
We understand that your pet is part of your family and a important part of you…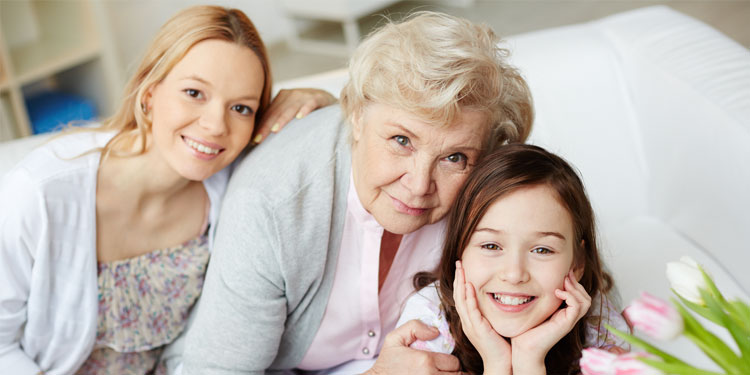 Home & Garden Maintenance
A well-maintained garden provides a great look and feel to any home and increases the appeal of your property. We can tailor a garden maintenance program to suit your garden's needs or simply provide a once off visit.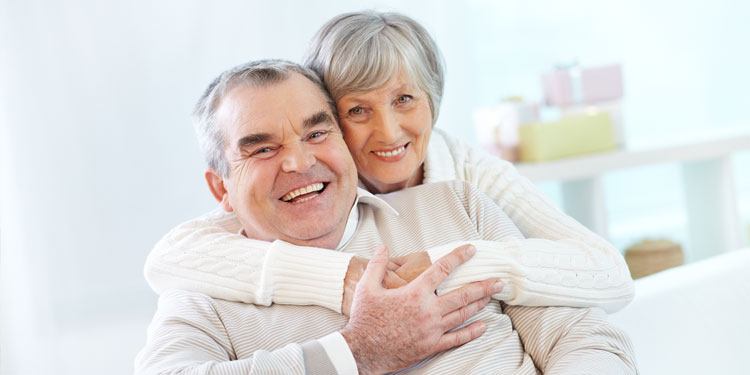 Wound Care
Our nurses use best-practice wound management techniques to diagnose and treat your wound and support skin integrity so you can heal successfully and maintain your quality of life. We can also help cognitively impaired patients prevent or manage behaviours that may affect their skin integrity.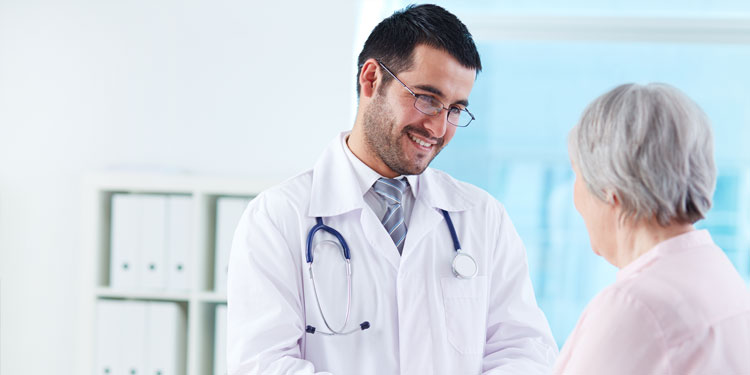 Transport
When you are no longer driving it can be expensive not to mention inconvenient to get out and about. We want you to live life to the full and stay independent and connected to your community. So, whether it's a medical appointment you need to attend, a prescription you need to collect, a social outing at the community centre or visit to the hairdressers Ram Care can help you get there.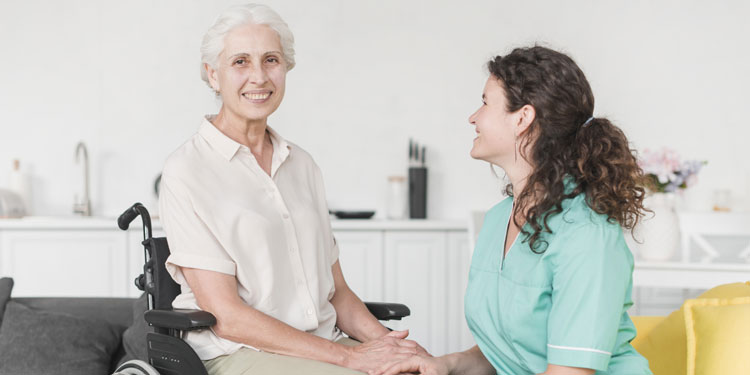 Group Outings
Social Support Activities help participants maintain an active social life through the participation in outings with friends or the attendance at an organised outing on a monthly basis.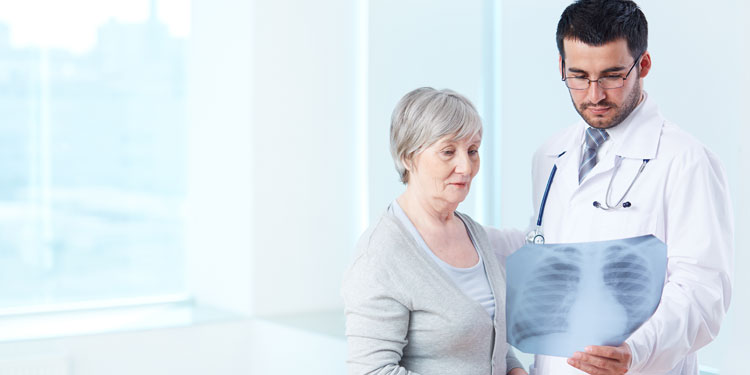 Allied Health
Ram Care is able to provide the specialised services of Allied Health professionals, specific to your needs.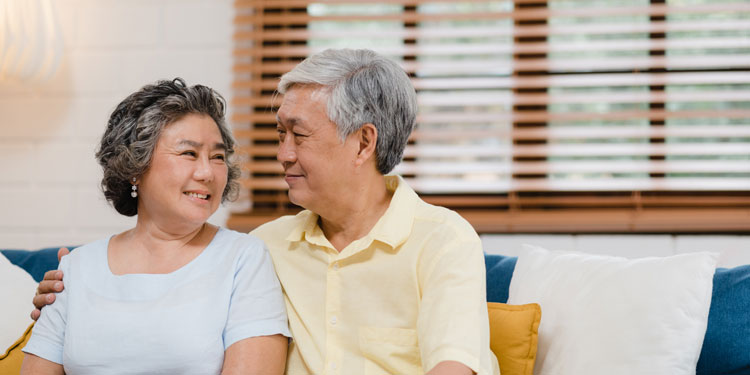 Dementia Support
Ram Care provides high quality at-home Dementia Care, our in-home dementia care services for people living with dementia in their home provide your family with 24-hour care support where you often need it the most.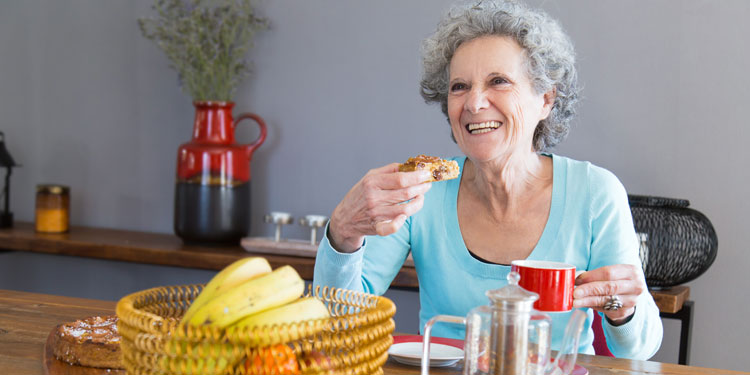 Meals
You will decide which meals you wish to cook and eat, and our carers will help you. If you have a special diet for health, religious or cultural reasons, we can assist with that also.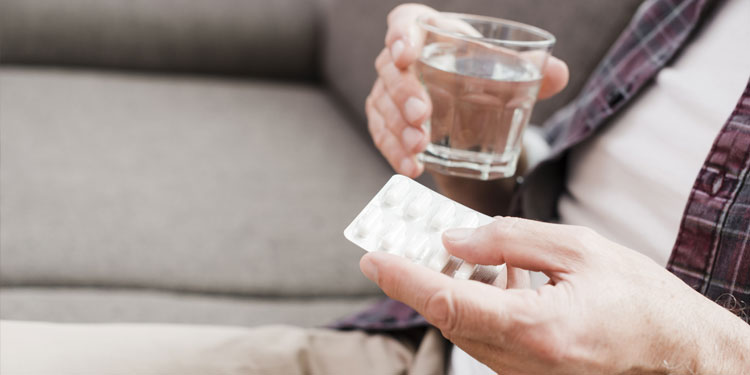 Medication Prompt
Worried about not remembering to take your medication on time, we can offer you a prompt service and reminder remotely when your medication is to be taken, our staff can call you at times our medication is due and prompt you to take it.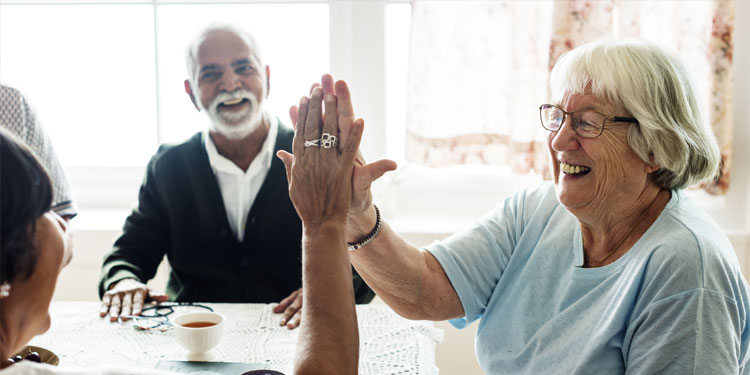 Social Support
Keeping socially active is an important part of your routine and at Ram Care we support your social activities and connections as part of your general health and wellbeing.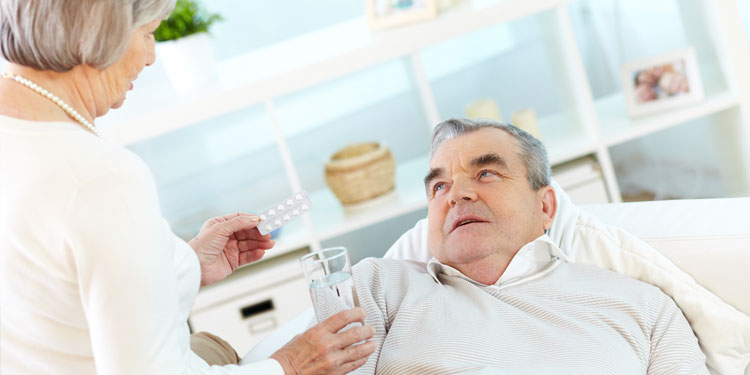 Personal Care
Being ready for the day ahead and looking good when you go out or when family and friends visit can help improve the way you feel at Ram Care, our care staff will be there at a specific time you want them to be there, we pride ourselves being always on time every time and our care team will make you feel the best always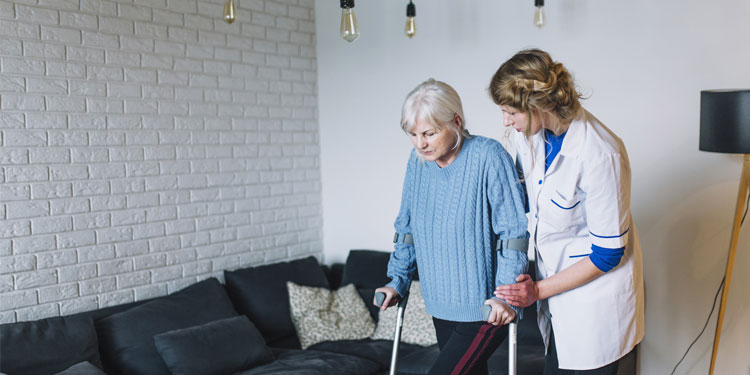 Shopping Assist
Our care staff can help you with shopping they can offer a door to door services, carry your shopping to your care and help bringing it inside your home and help you put it away.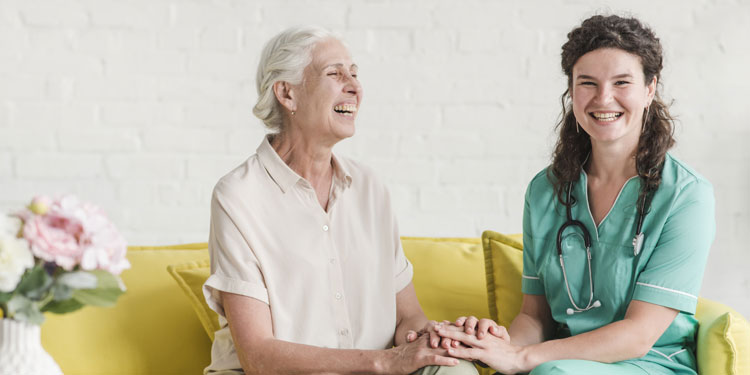 Palliative Care
A serious illness affects more than just the body. It touches all areas of a your life, as well as lives of your family members, Ram Care we can support you and your family help with our specialised network support.