Home & Garden Maintenance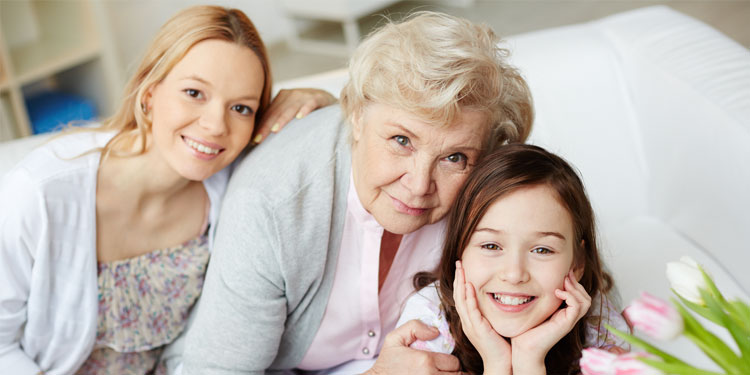 Our gardeners can also just assist you in your own gardening routine while you are out in the garden doing your gardening as a support person to you and help with the part only where you need support. We offer full gardening and maintenance services, we pride ourselves on our attention to detail in our work, ensuring all areas are presented to a high level and quality. When you walk in your garden after we visit, it will be like walking into a freshly cleaned house. Everything will be neat, clean and tidy, you will feel good just being in the space. With old-fashioned service at the fore, we are passionate about reliability and aim to exceed our clients' expectations every time.
We can also help with light home maintenance, anything from changing a light bulb to rebuilding a wall. Our trades people are fully insured and have a lot of experience in the industry.
Having a great garden does not have to be hard work! Let us help you offload some of the bigger jobs to make the task a little eaiser.