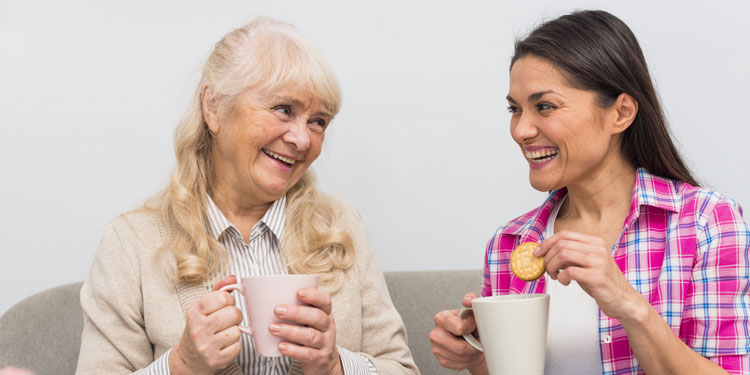 Eating well has many positive health benefits. Ram Care has a meal support services which can take the stress out of food preparation and contributes to maintaining a balanced diet.
Ram Care can assist with:
Meal planning
Writing shopping lists
Shopping in-store or online
Unpacking groceries
Preparing meals
Good food and meal planning services can offer a great stress free way to ensure you and your loved ones are getting fresh, healthy meals to support good mind and body health.