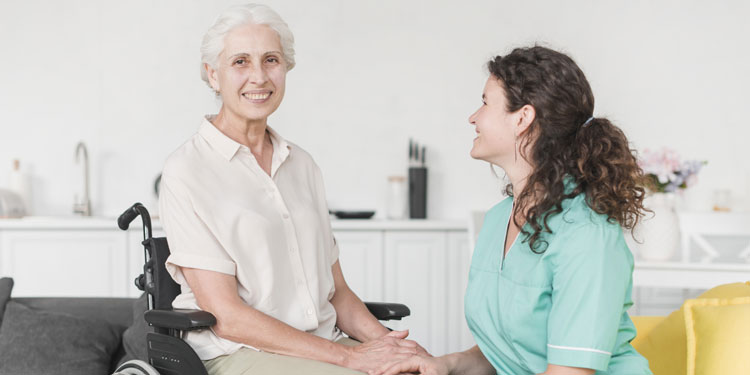 Our friendly team can help you with everyday personal care so you feel good about your appearance and confident with how you are caring for yourself. Ensuring you maintain a high standard of personal care and how you look will also give your loved one's peace of mind about your health and wellbeing. Daily or regular assistance with personal care such as showering and grooming or taking regular medication will ensure you look good and feel good. Regular visits can help you to improve your strength, balance and mobility while also benefitting your health, safety and wellbeing.
Our aim is to ensure you are healthy and happy in your home. Whether it's assisting at meal times, providing personal hygiene care, or helping you maintain a regular exercise routine, our friendly Home Care Workers will provide the care you need in a considerate and respectful way so you feel comfortable, safe and cared for in your own home.
We love to help manage our clients wellness, we treat you like family and always ensure your health and happiness are put first priority.