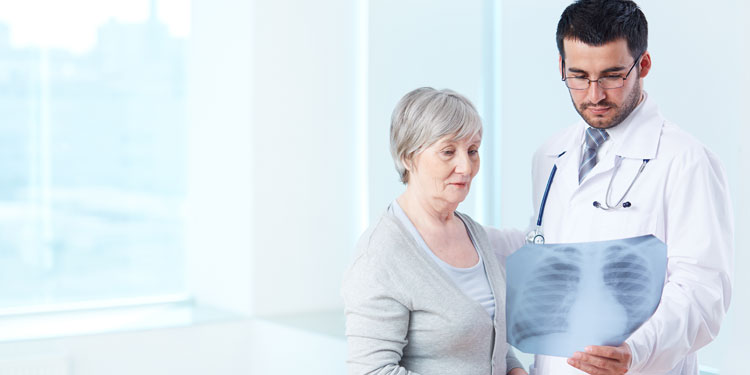 Need something fixed? Let us get one of our handy team to come out and help fix those niggling things around the house to make your life easier. We can fix a wide range of items around the home including odd jobs such as:
Replacing Fly Screens
Fixing Pesky Bathroom Towel Racks
Repairing Sticking Drawers
Replacing or fixing difficult doors
Ensuring Surfaces are nonslip (adding non slip matts to baths ect)
And much much more!
A vast majority of accidents around the home happen in the bathroom! Make slippery surfaces safe by adding non slip coatings or matts!